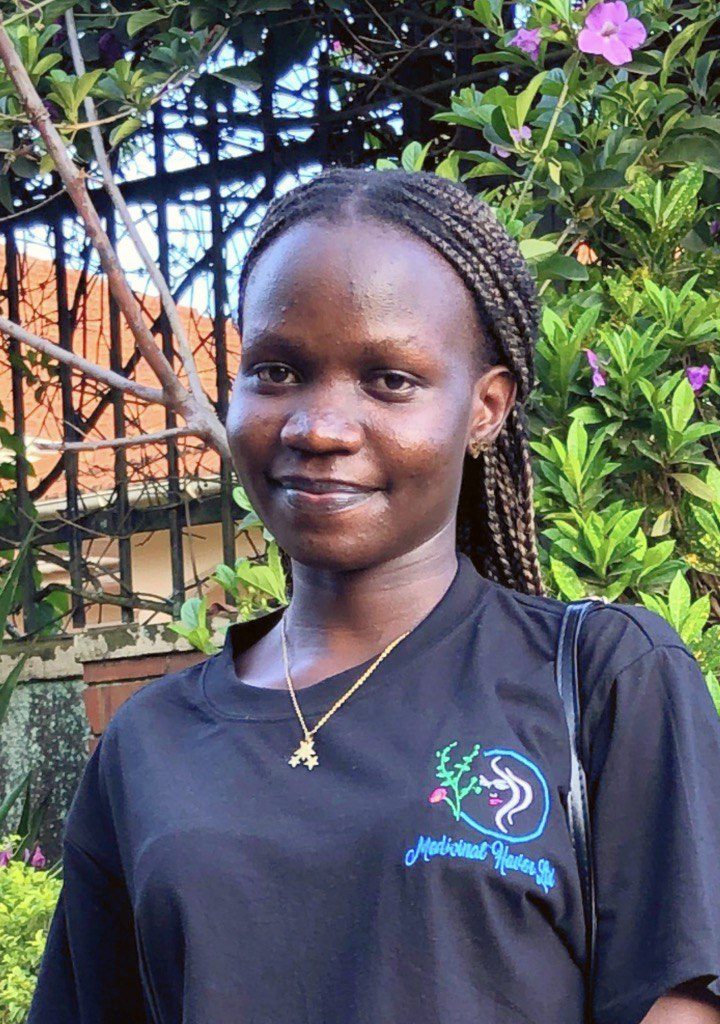 Ijoku Mesely Peter is a  South Sudanese refugee from Mungula refugee settlement in Adjumani, she volunteers at Youth Empowerment Foundation (YEF) as the project coordinator of the #ASKnet project. She work with YEF in 2019 and late joined the university at Makerere university studying bachelors of Arts in social
sciences. As at the university she offered an internship placement as an administrator
at Femme Forte Uganda an organization that focuses on women empowerment.
As part of the requirements for my course at the university she successfully finalized her
research on socio-ecological relationship of school performance in Adjumani district in
September 2022 and now awaiting graduation.
she  currently working with YEF as a Project Coordinator and more privileged to have
worked on the DIGITAL TECH BOOTH CAMP that was aimed at breaking the cycle of
ignorance of online and offline fraud.